 Chronos Artists is a boutique consulting firm offering personalized services to recognized classical musicians and institutions. 
Chronos Artists builds its reputation enjoying close and long-term collaboration with a distinguished limited clientele, offering personalized services to recognized classical musicians and institutions. Daniela Rodriguez Campadello, founder and managing director of the company, has a respected position in classical music management and over a decade of experience in the field, having worked with artists such as Martha Argerich, Leif Ove Andsnes, Lang Lang, Piotr Anderszewski, Nelson Freire, as well as with conductor Riccardo Chailly and composer Beat Furrer. Her extensive business experience provides to cover the most varied markets.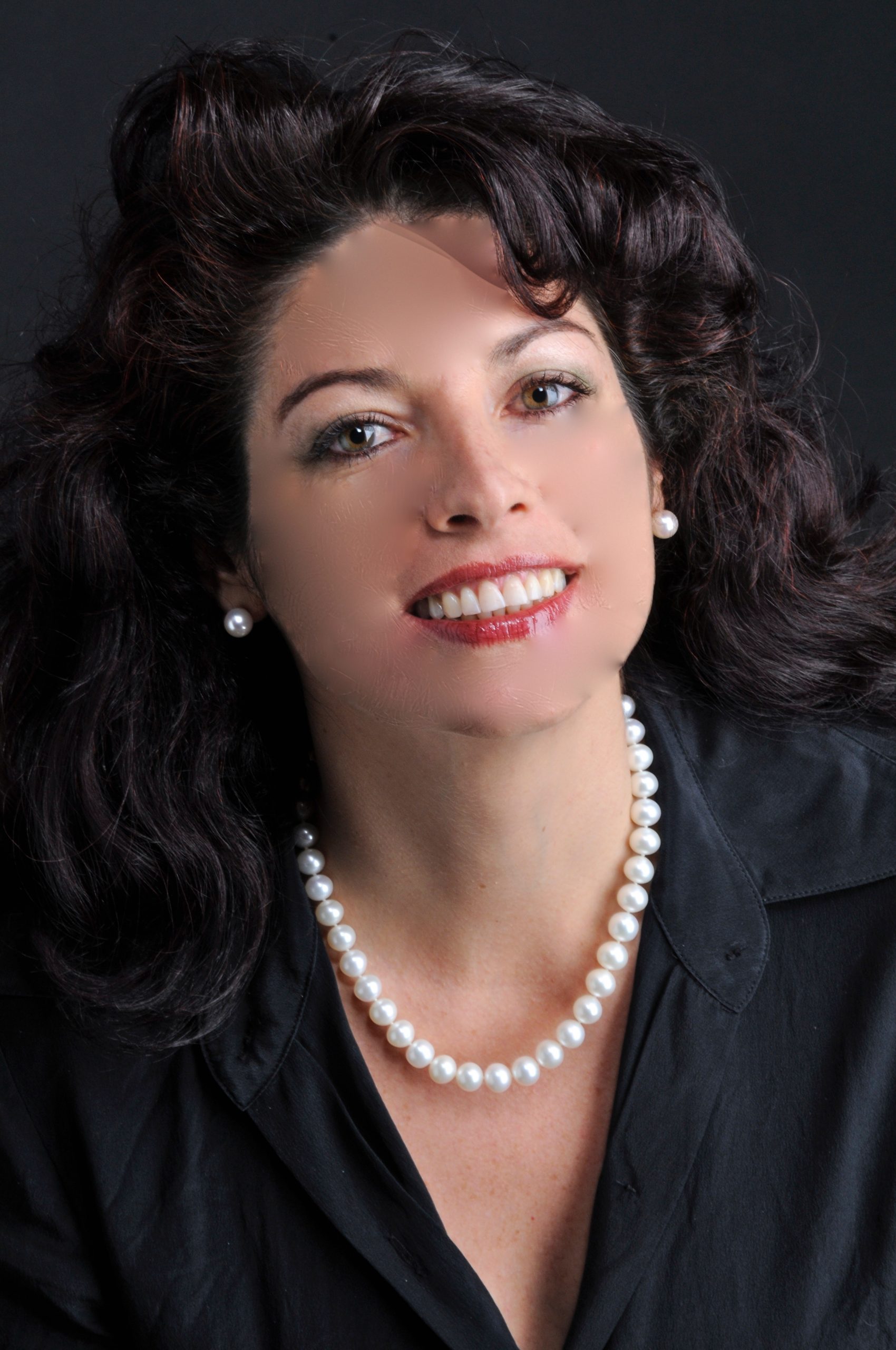 Born in Brazil of Italian origin, Daniela Rodriguez Campadello completed piano studies in Moscow and acquired considerable performing experience as a soloist. She subsequently became an artist manager for Walter Beloch in Milan, where she had the possibility to introduce to Italian audiences artists such as Leif Ove Andsnes, Piotr Anderszewski, Lang Lang, and worked with artists such as Peter Maag during his last performances, Nelson Freire, Martha Argerich, the Camerata Salzburg, the Norwegian Chamber Orchestra, and institutions as the Busoni International Piano Competition and Wexford Opera Festival. She has also worked for the Orchestra Sinfonica di Milano Giuseppe Verdi under the artistic direction of Riccardo Chailly and planned and executed the orchestra's first international tours under his guidance. She has been appointed editor and organizer of different festivals in Italy and has done PR work for renowned artists and institutions, including collaborations with ECM label for Thomas Larcher for his Ixxu recording, Diana Damrau for her Carnegie Hall debut in New York, Brigitte Fassbaender for her Festival Eppaner Liedsommer. For many years Mrs. Rodriguez Campadello worked for composer Beat Furrer, conductors Pinchas Steinberg and Arthur Fagen, and soprano Alexia Voulgaridou. Mrs. Rodriguez Campadello lives between Vienna (Austria) and Bolzano (Italy) and speaks fluently 5 languages.
Festivals and international competitions
Performance Scheduling
Artist Contracting and Logistics
Strategic Planning, Festival Image and Branding
Editing of booklets and concert programmes
Marketing and Communications, Multimedia Development
Artists
Co-ordination between agencies and concert presenters
Strategic planning and long-term career development 
Offering comprehensive advice and information 
Conducting fair negotiations between artists and concert presenters
International image promotion for artists
Creating a press portfolio with the latest background information
Preparing press material for posting on the internet
PR for orchestra tours
Personal PR: features, portraits and interviews
Preparing, translating and documenting press material
Planning, organising and running press events
We manage projects that involve orchestras, management companies, record companies and promoters.
WebDesign
CorporateDesign
WebHosting (domain names)
MassMailing
Newsletters
Organization
Chronos Artists defines and develops its clients' long-term artistic vision and derives creative initiatives that guarantee effective results. By unifying considerable industry experience with an extensive contact base and commitment to the highest standards and values, we adopt strategies congruent with the realities of today's classical milieu to expand the exposure and work base of our clients.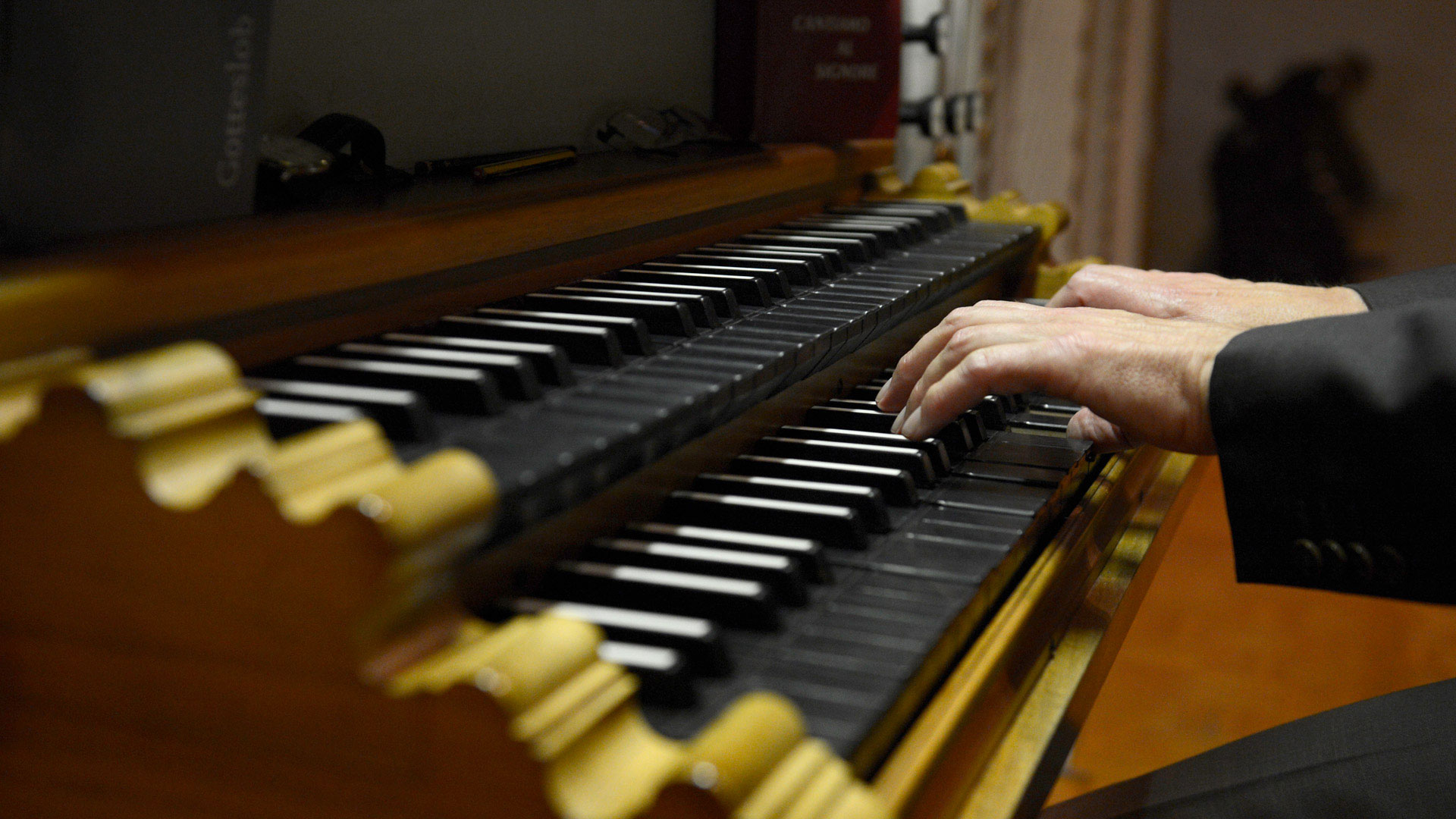 Public relations
Since 2008 and for many years Chronos Artists ensured basic PR coverage, coordinated press releases, maintained websites up to date, conceived and distributed promotional material for a number of artists, including conductor Pinchas Steinberg, soprano Alexia Voulgaridou, baritone Alex Esposito, composer Beat Furrer and conductor Arthur Fagen.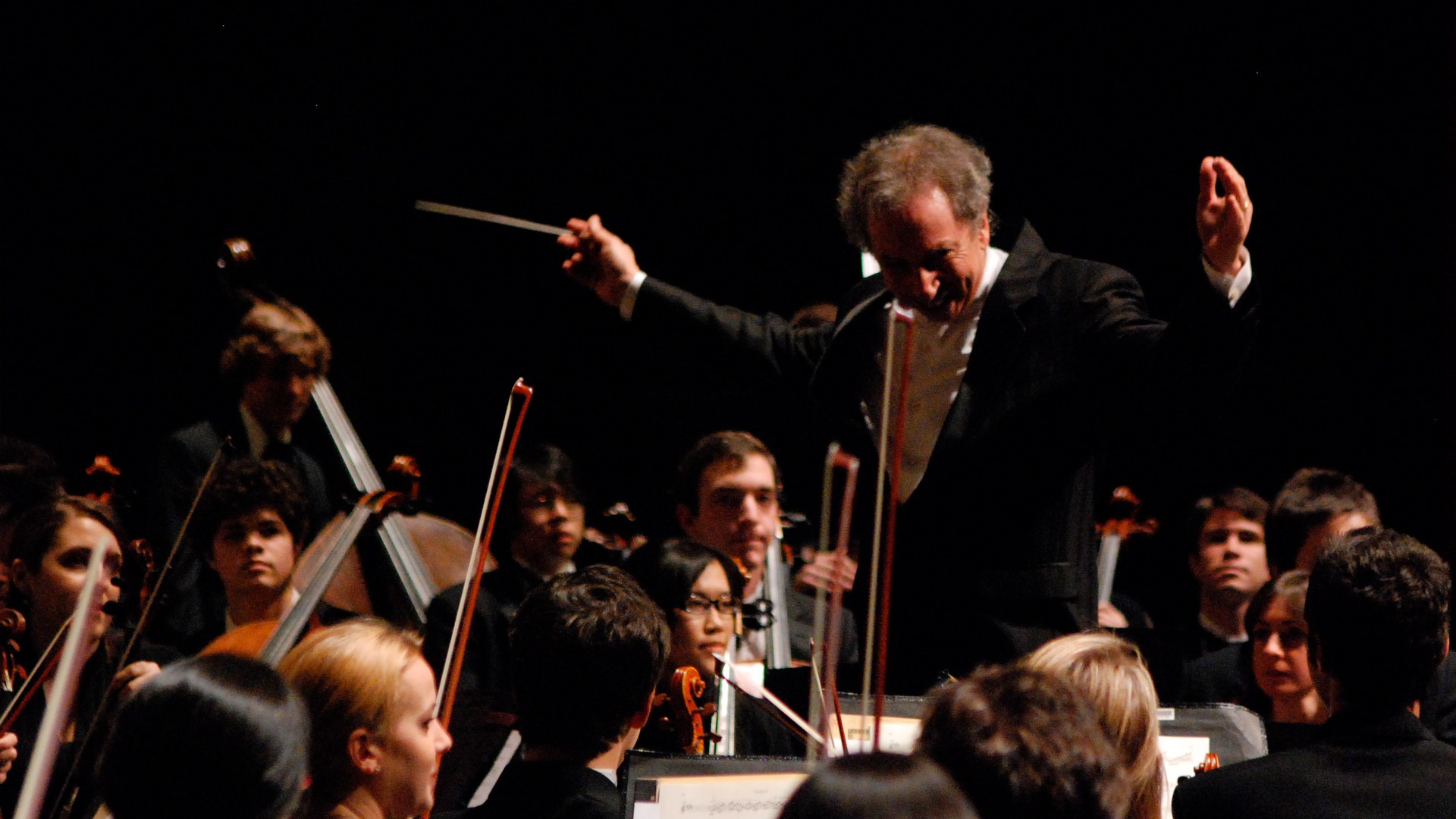 Special projects
Chronos Artists, devoted mainly to organisation and public relations for festivals and musicians, was founded in 2006. That year, together with Roberto Massoti from ECM, a press conference and a concert with the Rosamunde Quartet were organised in Milan for the new release of composer Thomas Larcher's Ixxu recording. Same year Chronos Artists was engaged by Musiksommers Eppan Festival in Italy, taking care of editing and program booklets. In 2007 Chronos Artists collaborated with Kairos Records in Vienna, organising and executing the recording of Spanish composers works under the patronage of Caja Madrid in Spain. In 2011, together with Italian composer Giorgio Battistelli, Chronos Artists produced for the first time in South America his music theatre work Experimentum Mundi, which features sixteen tradesmen, four female vocals, an actor and a percussionist. Composed in 1981, the score has been performed for 30 years only in Europe and only by same craftsmen, all of them native of composer's hometown Albano Laziale in Italy. Chronos Artists produced the opera for its 30° anniversary with an entirely new cast, presenting craftsmen from Bolivia in a two sold out spectacular performances in La Paz. Same year a festival of classical music was organised in La Paz.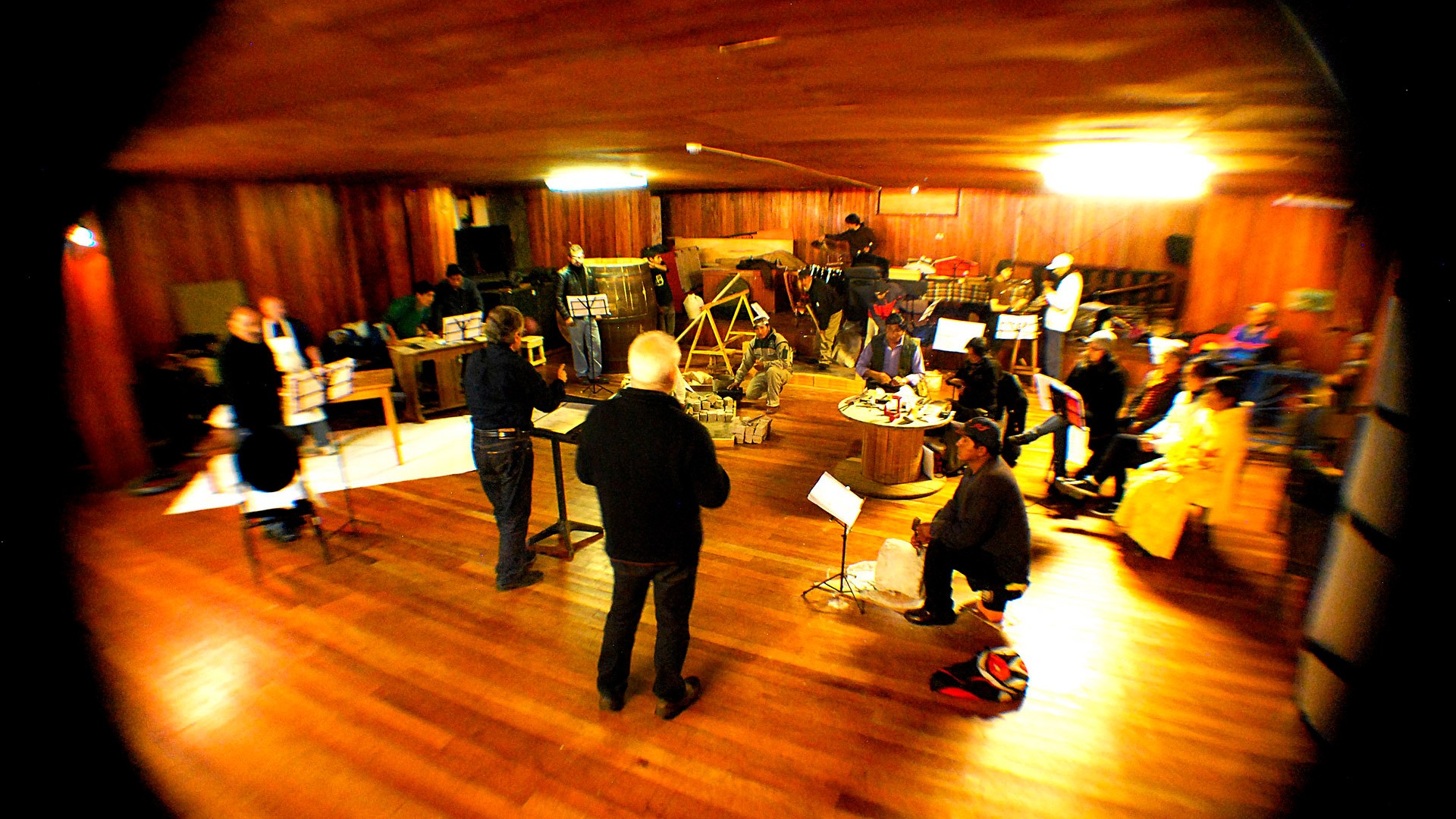 Address
LINDENGASSE 10/1
1070 VIENNA, AUSTRIA
VIA CASTEL MONTERIVA, 20
39057 – APPIANO (BZ), ITALY